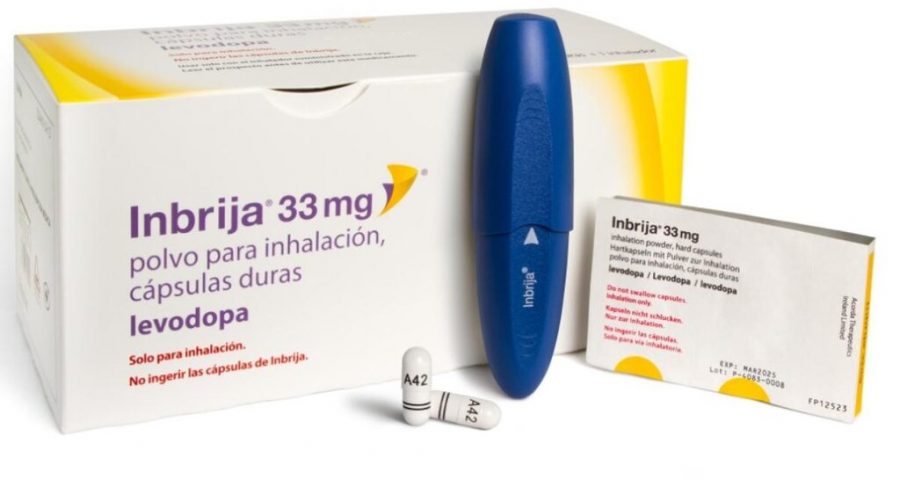 The new formulation of inhaled levodopa, Inbrija, has been approved for marketing in Spain. Manufactured by Acorda and distributed by Esteve. Our Clinical Trial Unit evaluated it during 2015 and 2016.
It is a new therapy for motor blocks that require an immediate response.
Its use at the request of the patient's needs is noteworthy.