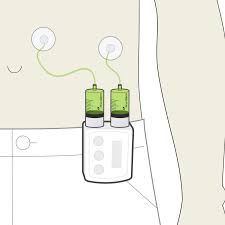 Highly positive results from the pivotal Phase III BouNDless trial evaluating ND0612 in patients with Parkinson's disease with motor fluctuations.
NeuroDerm, a subsidiary of Mitsubishi Tanabe Pharma, announced the positive results in January 2023 of this 24h/d subcutaneous infusion of levodopa/carbidopa, with a marked improvement in ON time without bothersome dyskinesias and a reduction in OFF time.
This information has been sent to the regulatory authorities of the US and the European Union.