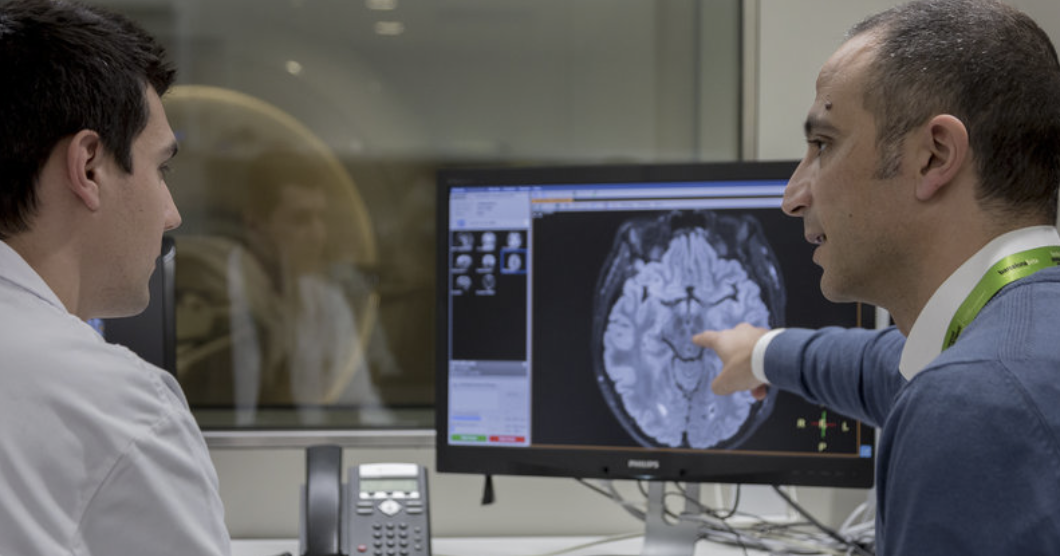 The Pasqual Maragall Foundation develops a method based on magnetic resonance
imaging It allows to reduce to 67% the selective tests.
BARCELONA
Given the difficulties of finding an effective treatment to cure Alzheimer's disease, efforts to prevent the disease multiply. One of the entities that works in this line is the Pasqual Maragall Foundation, which in May of last year already presented its Clinical Research Unit in Dementia Prevention, promoted by the Barcelona Beta Brain Research Center (BBRC), the research center of the foundation, with which it is carrying out a pioneering study worldwide to analyze the risk of developing dementia. Coinciding with the celebration of World Alzheimer's Day today, the foundation announced yesterday that it already has an artificial intelligence algorithm that allows identifying the people who are most at risk of developing the disease. This algorithm has been developed from magnetic resonance imaging and the study has been one of the 21 projects selected from the 102 submitted to the CaixaImpulse program, with the collaboration of Caixa Capital Risc and EIT Health.
Juan Domingo Gispert, head of the BBRC neuroimaging group and project leader explains that the technology "allows identifying people who already have abnormal levels of beta amyloid, the protein that is deposited in the brain over the years and that is related to Alzheimer's. "
Based on these results you can know, adds the expert, "what people need to have the standard tests to be done afterwards". Dr. Gispert estimates that the use of this methodology would reduce the necessary selective tests by 67% and up to 50% the recruitment costs of people who have to participate in the studies.
Drug test
On the other hand, and also coinciding with the ephemeris, the Hospital Universitari General de Catalunya (HUGC), of the Quirónsalud group, announced yesterday that it will participate in a phase III trial that will evaluate in patients if an oral drug being investigated is safe and It can stop the progression of Alzheimer's disease by reducing the damage caused by bacteria in the brain.
"The GAIN trial is based on scientific evidence by which it is believed that the Porphyromonas gingivalis bacteria, commonly associated with gum disease, can infect the brain and cause Alzheimer's disease," they reported from the Hospital Universitari General de Catalunya, which have different studies on Alzheimer's.
The incidence (new cases diagnosed over a period of time) varies from 1.3 per 1,000 people / year for the group of 65-69 years and 24 per 1,000 people / year at risk for those over 90 years. In Spain about 40,000 new cases of Alzheimer's are diagnosed every year. The number is expected to increase exponentially in the coming decades, and even reach more than 100 million in 2050. Between 30% and 40% of Alzheimer's cases are undiagnosed for several reasons.