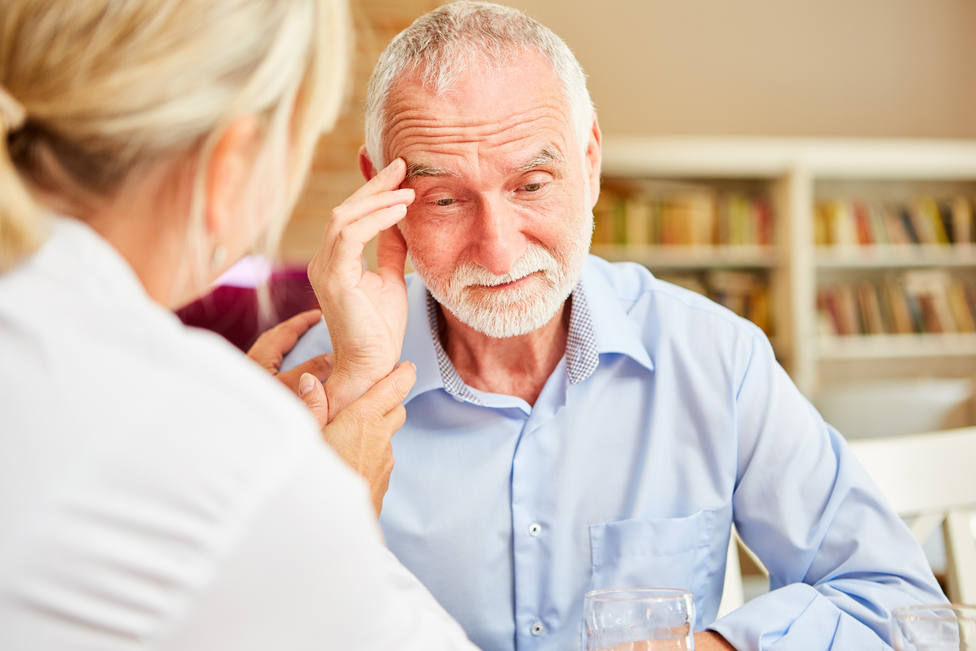 The General University Hospital of Catalonia is the first recognized center in Europe to evaluate a drug to treat agitation in Alzheimer's patients.
As reported by the hospital in a statement, the health center participates in the clinical trial 20AVP-786-307, which evaluates the tolerability of AVP786 to treat agitation in patients with Alzheimer's.
This is a phase 3, multicenter, randomized, double-blind, placebo-controlled study to evaluate the efficacy, safety, and tolerability of AVP-786 (deudxtromethorphan hydrobromide [D6-DM] / quinidine sulfate [Q]). .
The study consists of 12 weeks of treatment, administration is orally, twice a day, until day 85.
Participants to be included in this study must have a diagnosis of Alzheimer's disease and present clinically significant, moderate, or severe secondary agitation.
At the General Hospital of Catalonia, which belongs to the QuirónSalud group, research in neurological diseases such as Alzheimer's or Parkinson's is carried out through the Clinical Research Unit, UDIC, led by neurologist and researcher Ernest Balaguer.